One of my personal ways to relax after a long day is with a do-it-yourself facial mask. There's just nothing better than indulging yourself to feel better about yourself and gain a new perspective. Plus its just plain fun – especially if you can get a couple of girlfriends together for a spa party.
If you have never made your own facial mask, you may be wondering if there are any specialized ingredients you need or special equipment to make an effective mask. You don't. Many of the recipes I have tried use only household ingredients. Not only are they easy and quick to make, there are also no preservatives or chemicals in them, that you may not want on your skin.If you have any query related to facial masks you can Contact us through our website.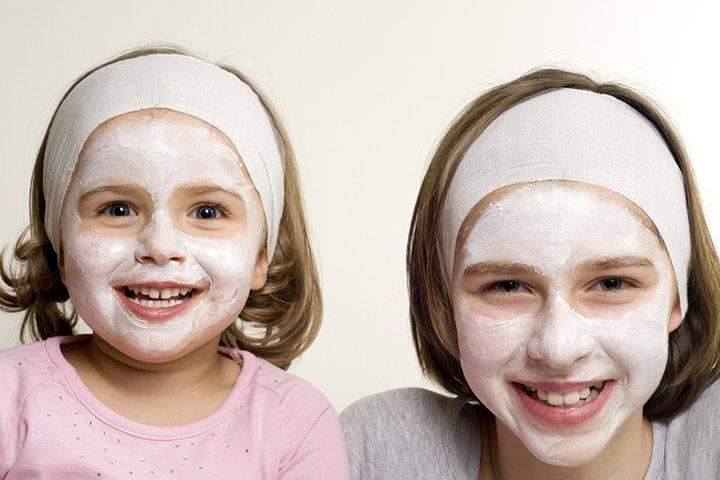 One thing to keep in mind is that because there are no preservatives in these masks, you should use them right away and discard any leftovers. That shouldn't be a problem since most recipes you will come across make just enough for one application and the ingredients are rather inexpensive. After all, how much do an apple, a few spoons of oatmeal and an egg white cost?